Feature Your Painting Services Here
Hi, Welcome to PaintingSingapore.com,
We understand your need to build a stronghold in your brand to stand out among your competitors.
How Can We Help
YOUR PAINTING BUSINESS?
We would like to invite you to feature your Painting Services with us.
People are looking for PAINTING Services everyday. Many resort to the internet for their search. They are searching for 'Painting Singapore, Painting Services, Painting Contractors, Painting HDB, etc.'.
Nevertheless, there are still businesses advertise their products and services on newspapers, flyers, magazines, etc. Traditional advertising channels are still working fine.
We Combine The Online
and The Traditional Method (Offline)
Because BOTH WAYS WORK!
Not only will your potential customers find us ONLINE – PaintingSingapore.com, they will also find us on many of our websites, flyers, car bumper stickers, notice boards, etc.
There Is ONLY A SMALL FEE
With this small fee, not only will you get to enjoy our front page or top-of-the-page exposure, you will also get to enjoy the following benefits:
BENEFITS OF BEING FEATURED on PaintingSingapore.com
1. 24 hours a day, 7 days a week.
None of your staff would work this way.
2. Memorable and Meaningful Name
While not all the people who pass by your shop (or see your advertisement) will notice your company name. Even if they do, not everyone can remember your company name or your contact number, No one needs any effort to remember PaintingSingapore.com
3. Branding
To build your brand, you first need EXPOSURE. With our wide exposure online and offline, you are more likely to reach out to many more potential customers.
$10/year Advertising Is Surely A No-Brainer
However, if you prefer to miss this front-page or the top-of-the-page exposure opportunity, we, too, welcome you to join us at NO COST.
You can list your Painting Services – Products, Services and Helps – with us FREE.
Yes, you didn't hear it wrong.
We are offering FREE listing on this site.
Contact us today before we change our mind and remove this offer which could be very soon.
~
If you have any queries on this, or are interested to lock in your spot on PaintingSingapore.com, please contact us:
Office: 6745 6110
Mobile: 96 355 388
Email: Support@AdvertisingSingapore.com
Thank you!
14, Robinson Road,
#08-01A,
Far East Finance Building,
Singapore 048545
O: +65 6745 6110
M: +65 96 355 388
Feature Your PAINTING SERVICES
GET FOUND! GET REMEMBERED!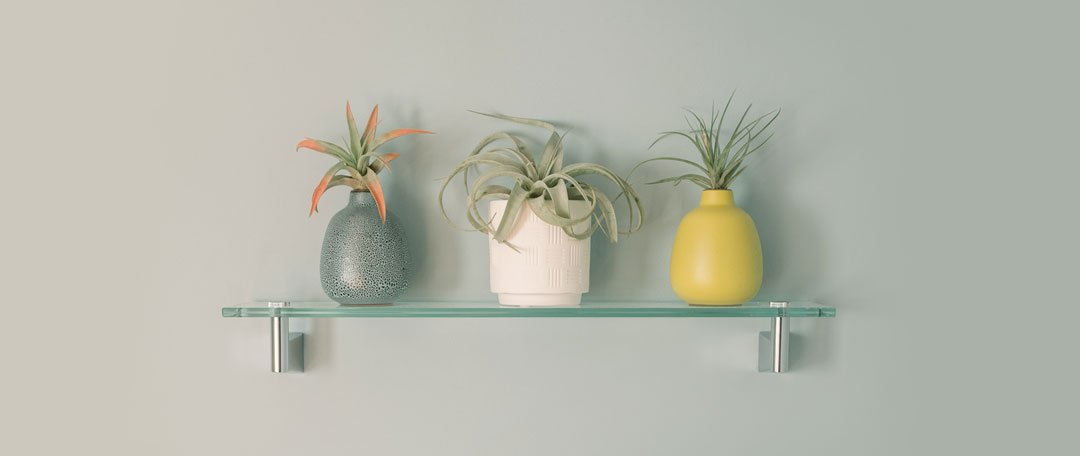 You Don't Have To Work Harder and Harder and Harder…
Get Maximum Exposure
For Your PAINTING BUSINESS On The Internet
and See Your Business Increase
Easily and Quickly!
From as low as $10 a year (yes, you read it right)
Exclusive Partner Profile Page where you can showcase your products and services
Link to your own website to build your loyal customer base
You can be found in multiple categories, e.g. shopping centre, neighbourhood
You can be found in multiple lifestyle websites
IF YOU ARE SERIOUS ABOUT YOUR BUSINESS, YOU SHOULD CONSIDER FEATURING YOUR SHOP / SERVICES ON OUR HOME PAGE OR TOP-OF-THE-PAGE SLOTS.
When Your Customers Find Us,
They Find You.
Contact Us For a Quick Discussion on How Your Customers Will Find You on PAINTINGSingapore.com.
We can be contacted at:
Office: 6745 6110
Mobile: 96 355 388
Email Us: Support@AdvertisingSingapore.com
We can help bring more customers to your business. Quicker, cheaper AND no effort from you!


We Do All The Work For You (From as low as $10 a year)
Feature Your PAINTING SERVICES
GET FOUND! GET REMEMBERED!
Feature Your Painting Business In An Easy-To-Remember Website.